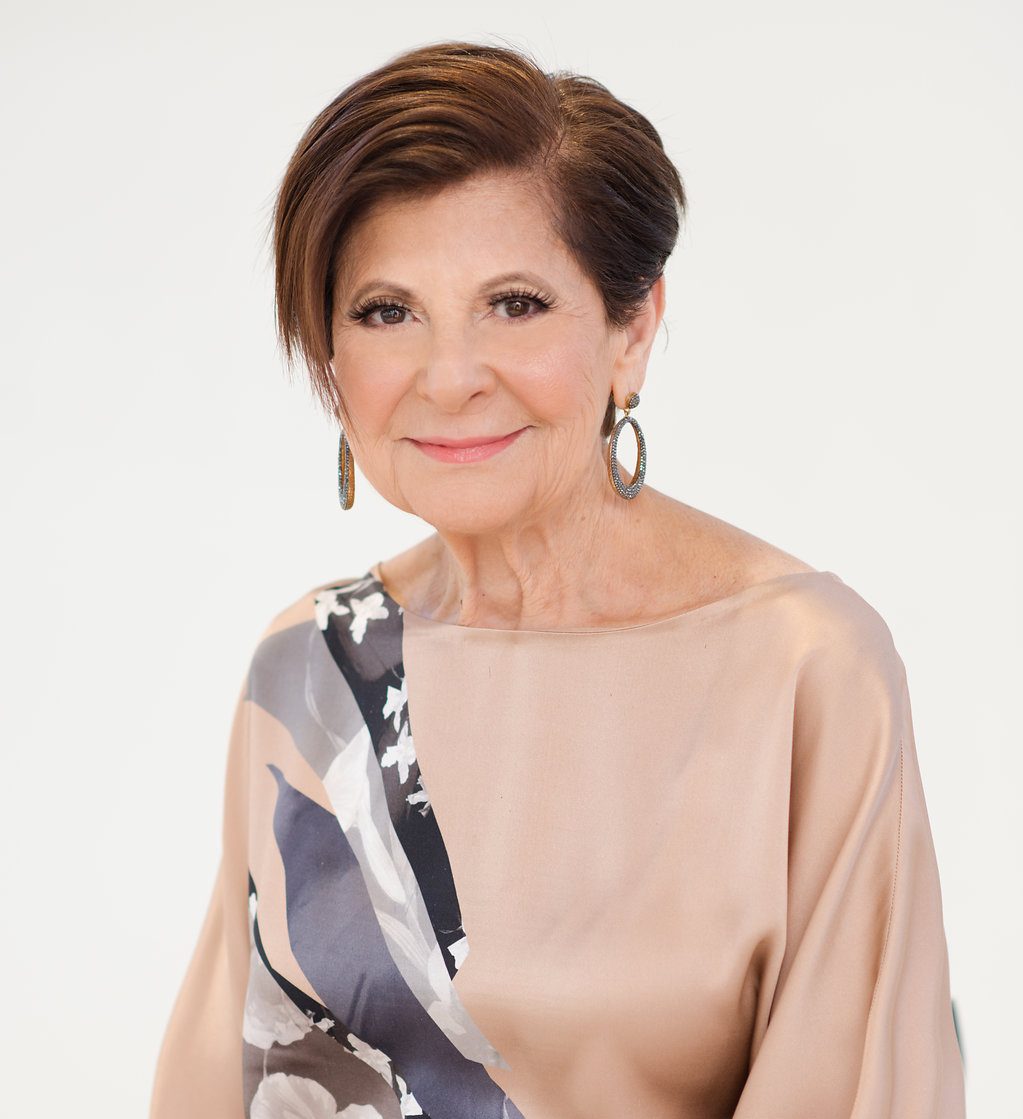 Welcome! I'm Judy George. I'm an investor and business consultant. I founded Domain Home and Hotel Maison as a pioneer in the home furnishings industry. Now, I'm passionate about helping startups like yours launch products, disrupt your industry, and attract investors. Read this recent press release about my foray back into the business world!
If you're ready to make big moves in your business and give your product the attention it deserves, all I require is an open mind when it comes to bringing your concept to market.
I look forward to working with you in the following focus areas:
MARKETING PSYCHOLOGY: We'll use "The Intuitive System" (my system for identifying personality types) to optimize your brand message, adjust your product, and deeply connect to the people you want to reach.
MARKETING STRATEGY: Let's disrupt your industry with out-of-the-box marketing strategies to make your brand stand out in the crowd.
RAISE MONEY: Attracting angel investors and VC funding to support your idea can feel impossible if it's new territory. Personally, I once raised over $30 million in venture capitalist funding to support my business in the furniture industry. (So, you're in good hands.)
GROW A TEAM: Knowing when and how to hire the *right* people to grow your team can be a challenge for any young startup. The truth is that great employees are the most important part of any business. Without them, succeeding is impossible.
Envie Hair Straightening System
When my sons told me about ENVIE, I was shocked they'd never mentioned it to me.
For 20 years, I've been going to salons to have my hair straightened, spending upwards of $350 to $500 each time.
Can you imagine the look on my face when they told me they had an at-home hair straightening product that would solve the same problem for under $40?
I went into overdrive and told them they needed me to help them launch this line and that I would invest. I believe this new concept could bring millions into the company and I wanted to be part of it!
The ENVIE Hair Straightening System is a one-time, specially formulated, treatment that uses patented ingredients to eliminate curls and frizz for up to 90 days, giving hair a softer, shinier, and healthier appearance.
Visit the ENVIE Hair Straightening System website to learn more!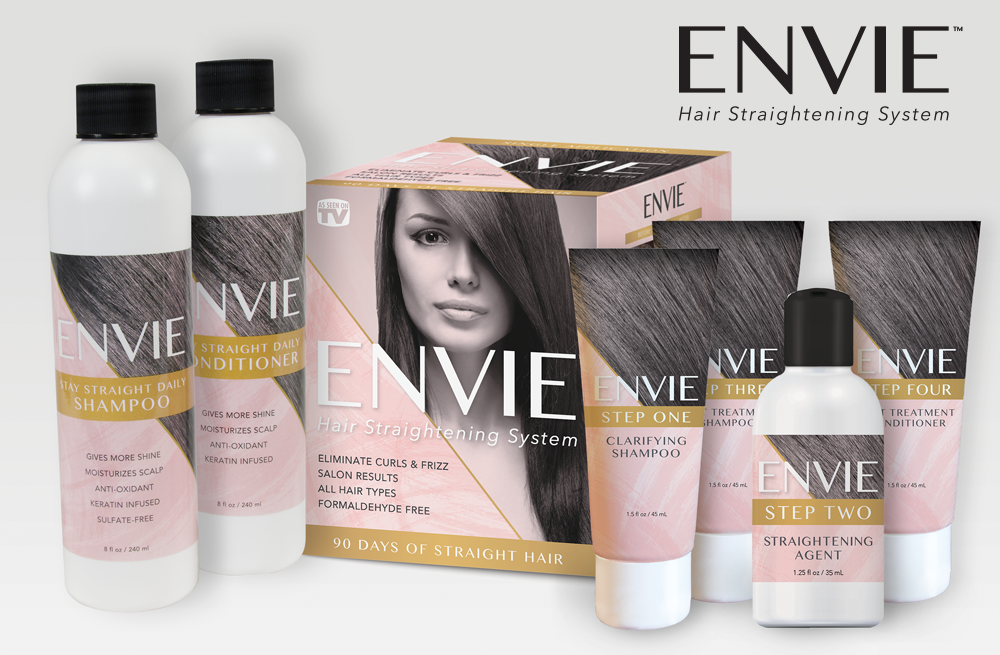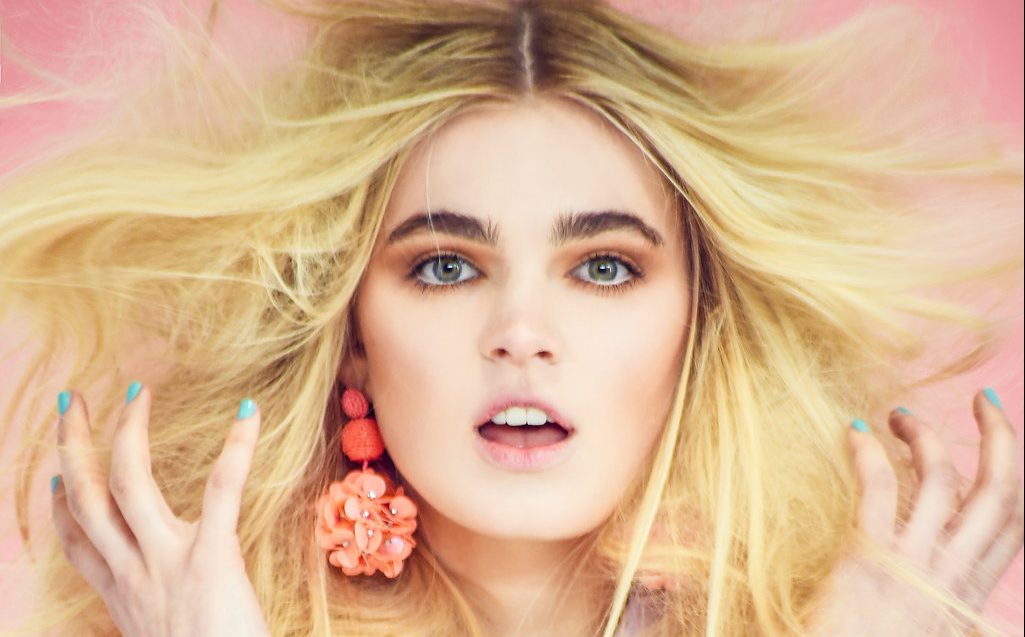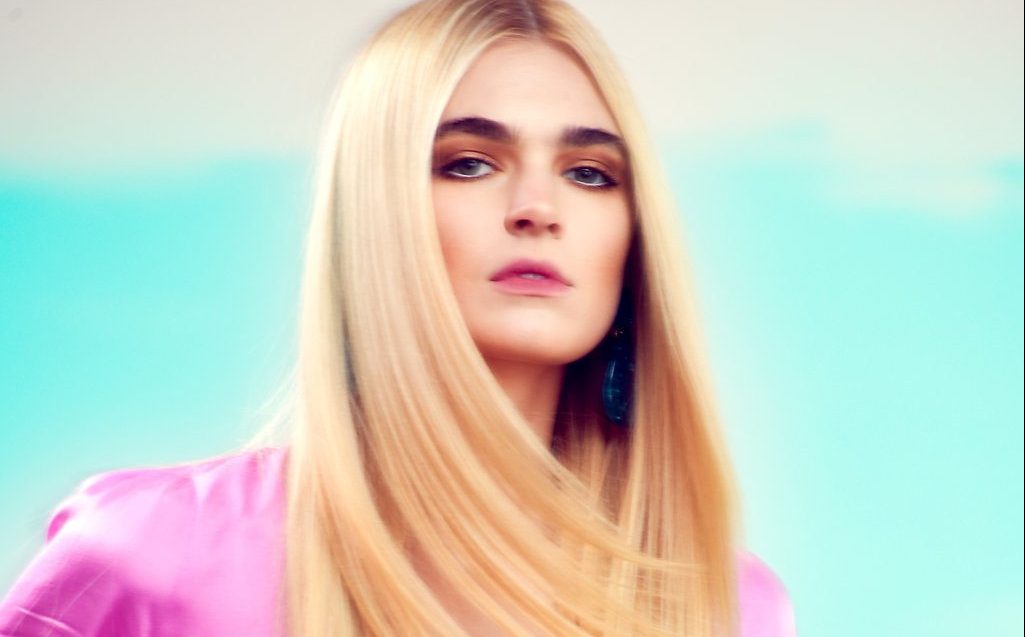 Archetype Pizza Co.
My son William, along with his best friend Kevin Shaughnessy, founded Archetype Pizza, a brand new pizzeria in Newport, RI, bringing famous Italian specialties from my home kitchen to your dinner plate.
He picked the name Archetype Pizza because an archetype is defined as "an example of a certain thing all others are measured against." So, if you want the most pizza pizza, look no further than us.
It probably won't shock you to learn that we prioritize using only the absolute freshest ingredients we can find to craft the best possible pizzas, salads, and sandwiches. Freshness is the key – which is why we make our own dough every single day. We also source our sauce by using only the most delicious San Marzano tomatoes and freshly hand-grated whole milk mozzarella.
Hungry? Come on down to Archetype Pizza and tell them Judy sent you.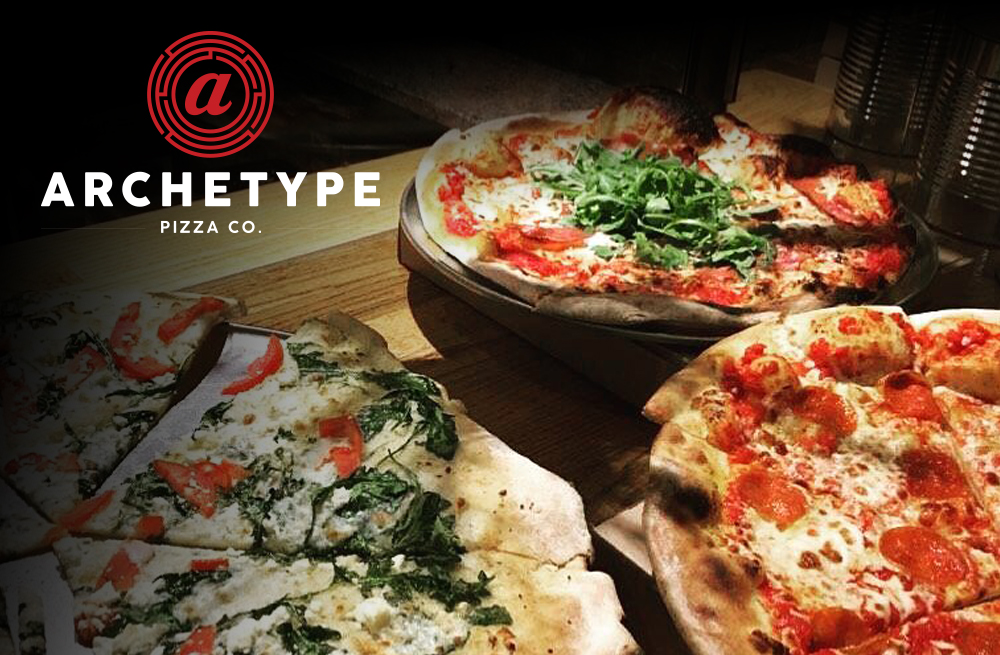 Anti-Defamation League
2004 American Heritage Award
Nat'l Interior Furnishings & Design Division
U.S. Small Business Administration
Women in Business Celebrant
2003 SBA's 50th Anniversary Celebration
Ernst & Young
Entrepreneur of the Year
2003 Domain Home Fashions
Bryant College
Doctor of Humane Letters
2001
Person of the Year
Tri-State Home Furnishings Association
1996 New York, Pennsylvania, New Jersey
Eleventh Arts Award
Retailer of the Year – XXXX year (or 2x) National Furniture Store - Domain
Babson College/Commonwealth Inst.
Ranked 12th of 100 Top Women Led Businesses In Massachusetts 2001
NAFTA Conference
Recognized by President Clinton
1993
Women in Trade Business
Amsterdam & London Development Mission
1996 Representing U.S. Women CEOs
Board Involvement:
Sodexho Business Advisory Board
Shoplink.com Board
Harvard Kennedy School of Government
AGA Foodservice Group
Speaking Engagements:
Keynote Speaker for The Women's Leadership Exchange Conference
The Fleet Bank Women Entrepreneurial Series with Gloria Steinem
Let's get in touch! If you have a new and exciting opportunity or questions on how to take your venture to the next level, I've love to hear about it.
– Judy